Who We Are
Vasant Motors Exclusive is an ISO 9001 Certified Luxury Multi branded car
service center in Andhra Pradesh, the number of Premium Cars completing
their warranty periods is very high and much more than new ones. Off
having no other alternative the respective car owners approach to the
respected brand workshops only though they charge very high on spares
and service. The reason is that servicing high-end Luxury cars need special
training and trained Service engineers & technicians to handle them and on
the other hand spares will not be easily available in the general market in
India.
Luxury Multi-brand car workshops which provide Premium Car services are
just a few in India, among them is VASANT MOTORS EXCLUSIVE. It has
a great setup with International standards. VME is equipped with specially
trained and experienced service engineers and technicians for the
respective brand cars. We are working with dedication to customer
satisfaction in handling multi brand cars like Mercedes-Benz, BMW, AUDI,
VOLVO, VOLKSWAGEN, SKODA, RANGE ROVER etc.. in
Visakhapatnam, Andhra Pradesh. We are having trustworthy source with
Dubai & German companies for all luxury car AUTO PARTS.
Our Mission
We want to render the best in Luxury Car service industry with our highly
trained professionals in the competitive market.
Our Vision
To provide only the best to our customers setting a benchmark in providing
a great Customer Satisfaction.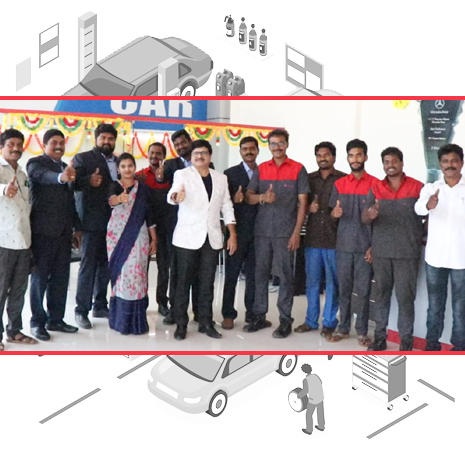 OUR LEADERSHIP TEAM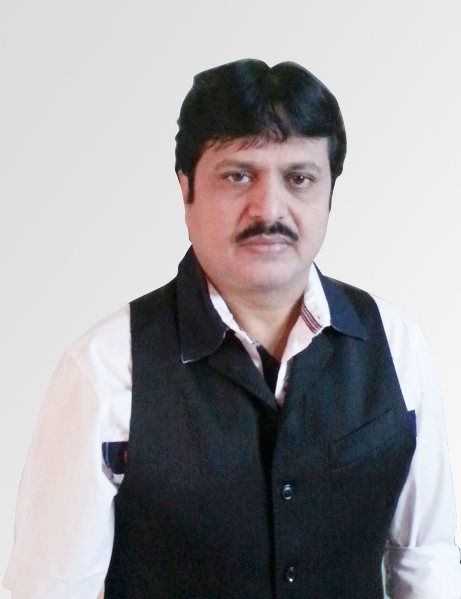 DR. R V RAMANAMURTHY
Chairman and Managing Director
Founder and managing director, Dr. R.V.  Ramanamurthy MBA., ML. The CMD brings a distinguished background to the company, and has led various projects at various organizations and, the CMD leading group of companies in various industries like Constructions, Real Estates, Finance, Mining, Film Industry, and Food Products, etc. He holds a Master of Business, Master of Law, Master of Commerce, Post graduation diploma in journalism, etc is a National and International Awards honored with BHARATH GOURAV AWARD with a gold medal in the year 2011 from All India Achievers foundation and from International Achievers Foundation for his outstanding contribution to the business development. And he was honored with Doctors of Honours (Business Management) by OIUCM (Open International University for Complementary Medicines) held at Colombo, Srilanka during November 2013 in world congress of integrated medicines summit. And he was conferred with the "Indian Leadership Award for Industrial development" in 2010 and in the year 2013 he achieved the "International Status Award for Intellectual Development".
Under the leadership of Dr. R.V.  Ramanamurthy, the Lakshmi Narayana Constructions is one of the Indian prestigious CRISIL Rated construction companies in India and also certified with many organisations for its quality in every deliverable and also awarded with various certifications and registrations.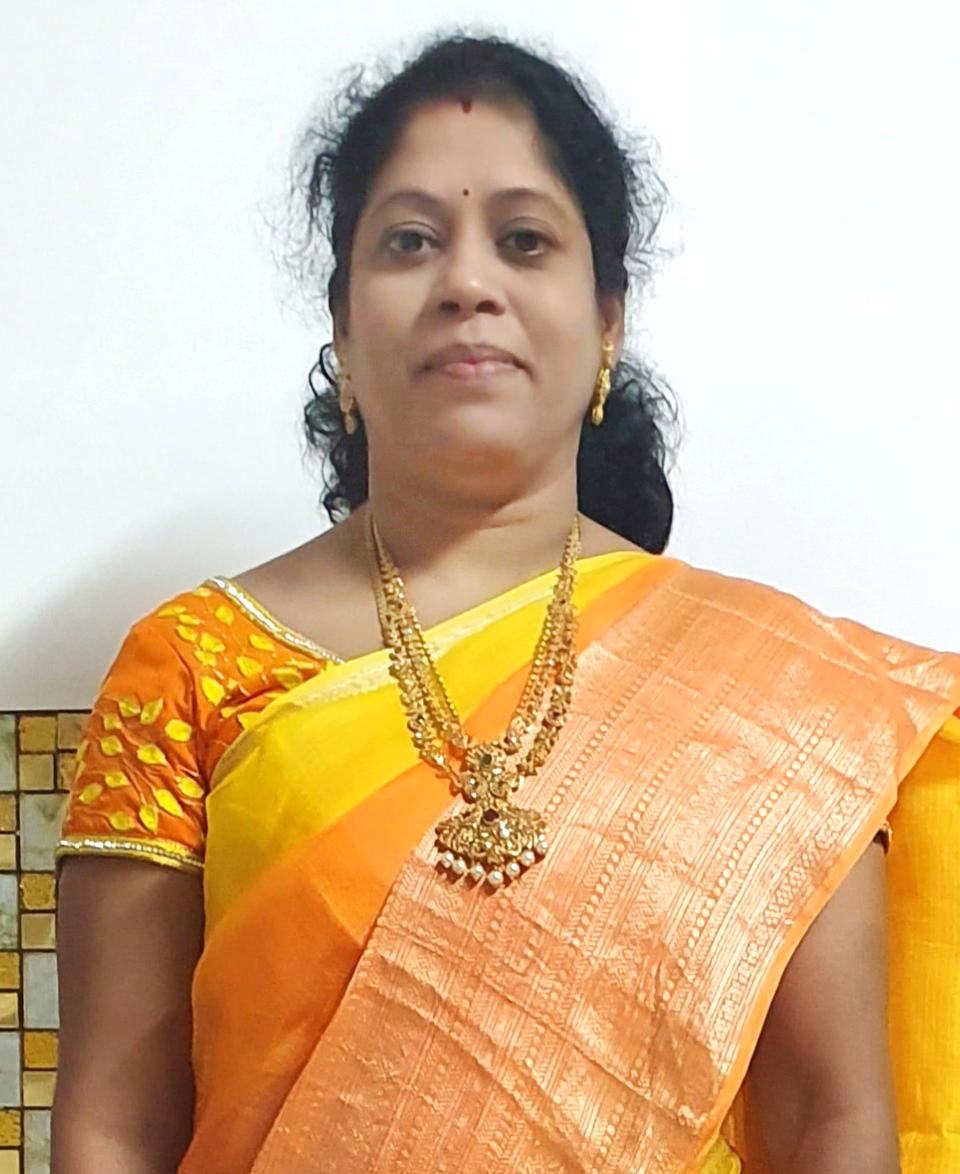 Mrs.R. VIJAYALAKSHMI
Director
Mrs. R.Vijayalakshmi is educated with a post graduation in Commerce, She had been a pillar support to the entire business group. Balancing the family responsibility with hands and also she participate in the various aspects of the Group.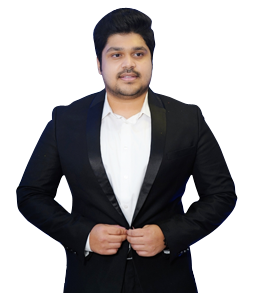 Mr. R. AKHIL
Executive Director
Automobile division and Lakshmi Narayana Group of Companies
Mr Akhil holds a Master degree in International Business from Monash Business School, Monash university , Australia. He joined the family business in 2020 with an Executive Director position for the Vasant Motors Exclusive division and also other group of business.
OUR ACHIEVEMENTS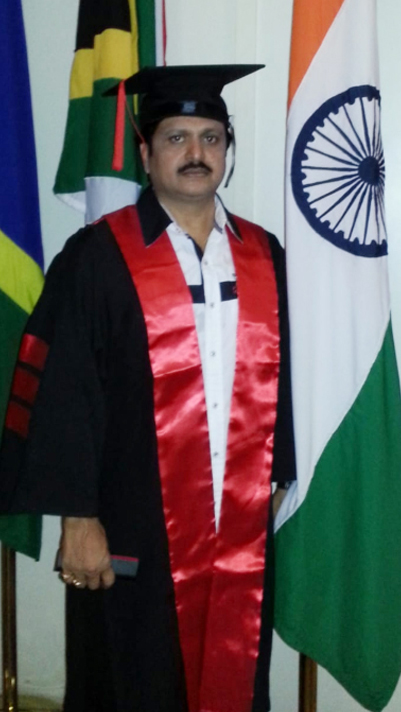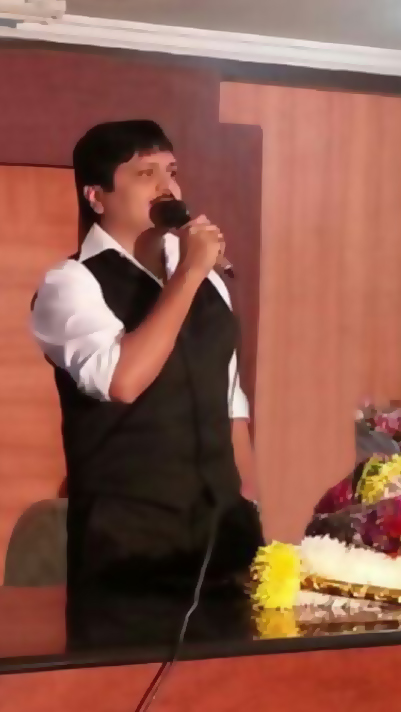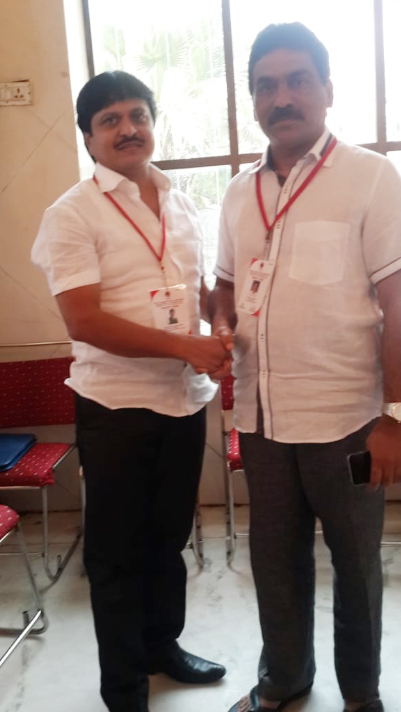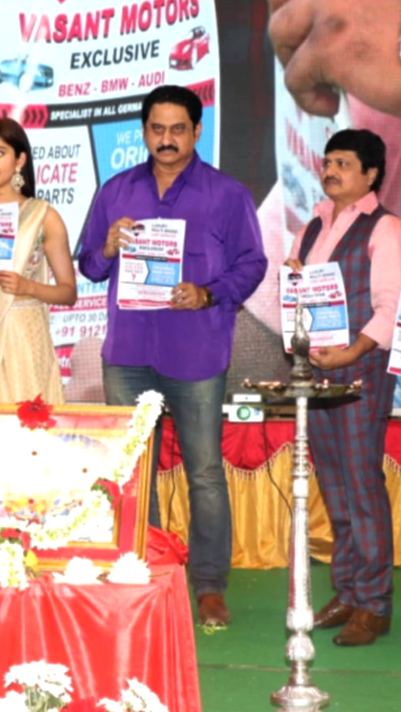 OUR CLIENTS